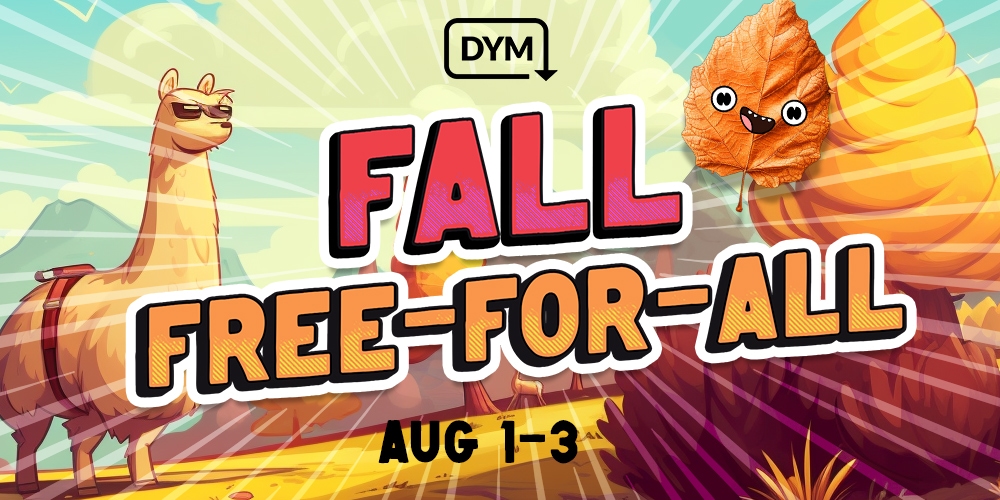 We are giving away $200 in fall youth ministry resources, on August 1-3, to everyone.
It's like Amazon Prime day except pretty much everything is free, for everyone!
What is Fall Free-For-All?
3 action-packed days giving away FREE resources ($200+ value) for EVERYONE, every single day!
Plus, exclusive perks for DYM Gold members and Coleader subscribers only.
Here are just a few of the resources you'll get access to during DYM's Fall Free-For-All:
Printable Student Follow-Up Cards
Premium Video-Driven Game
25 for $25 Games
Bundle Deal
$20 for free
to shop at DYM
presented by the

DYM Family